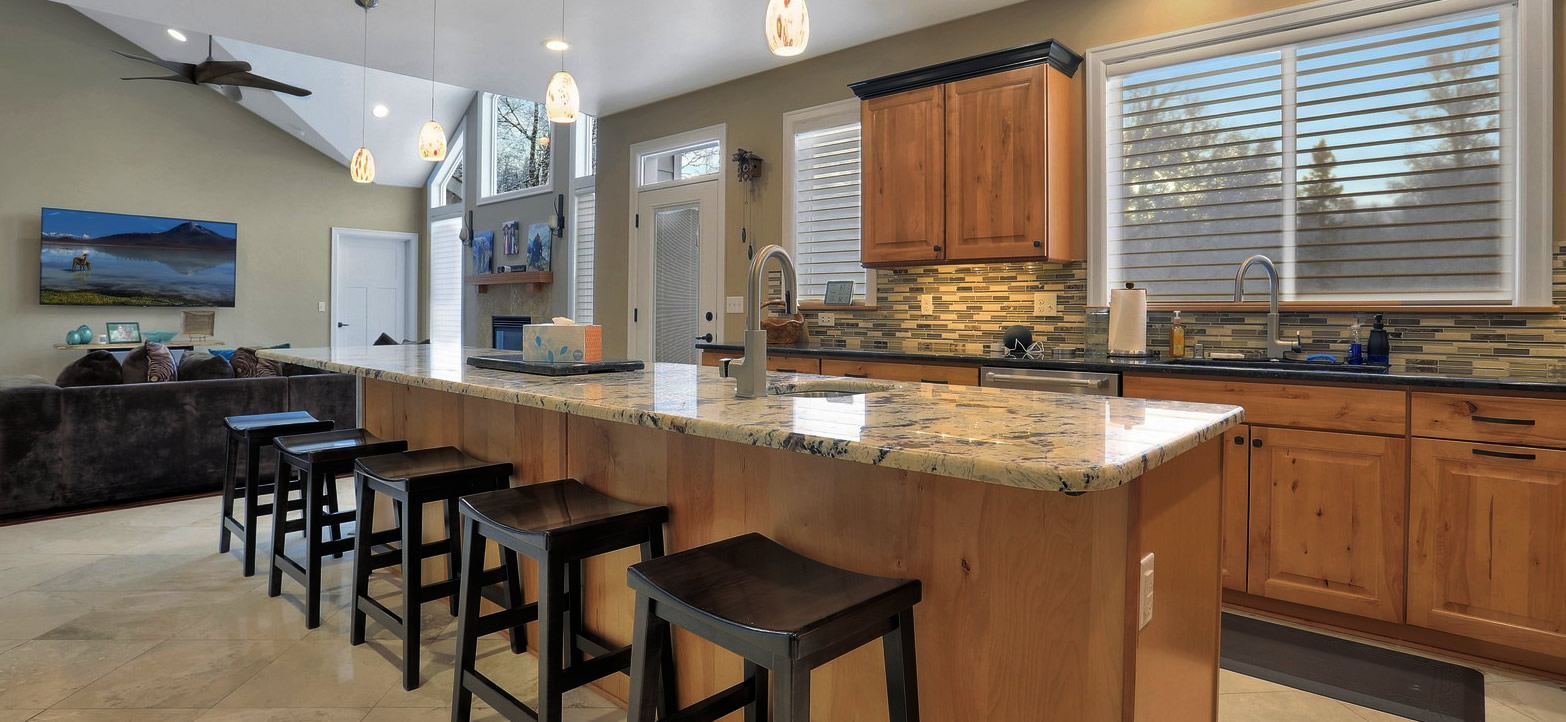 "Quality Custom Alaskan Homes"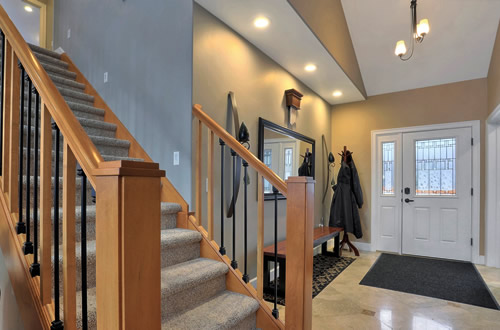 Our custom homes in Alaska include all the latest in design, maximizing energy efficiencies, quality craftsmanship and superior finishes.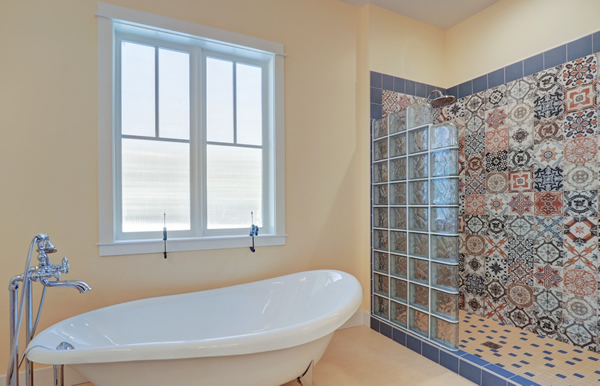 It's all in the details. Your custom home in Alaska should reflect your personal style. Finishing touches is in our name for a reason.
 "We
take great pride in building each and every custom home in Alaska with quality craftsmanship and superior finishes

"
Gary Foster, the owner of Foster's Fine Finishes, is a well-rounded and experienced home designer. He has an excellent eye for detail and continuously provides skilled services. I've had the pleasure of working with Gary on multiple occasions. The first was an entire remodel of our 5,600-square-foot home. The project was well under budget, completed on time, was flexible with all feedback, and Gary's team provided excellent craftsmanship. I could not recommend working with Gary Foster enough. He takes pride in the quality of his work and the satisfaction of all his customers.